Mortgages Explained - Latest Posts
Alex Lavender helps Nova Scotians get the best mortgage for your dream home. Whether you need a self employed mortgage or are looking to do construction with a mortgage plus improvements program, Alex can help. Or if you're just looking for more information on mortgages checkout these blog posts for helpful tips. Alex is one of Halifax and Dartmouth's top rated mortgage brokers. Known for his kindness and flexibility he provides you with all the info you need to get the best rates!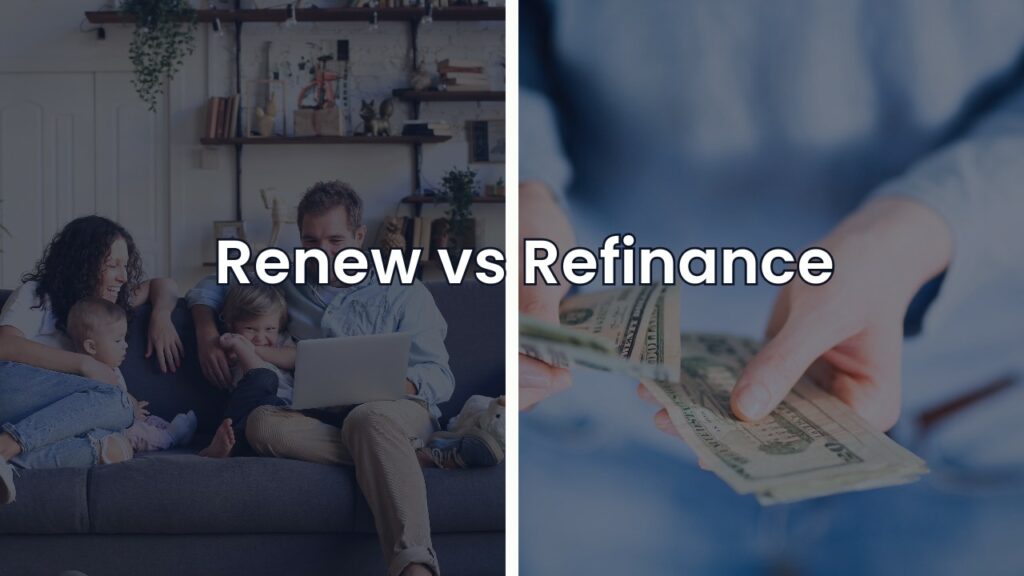 Navigating the differences between a mortgage renewal and a refinance ...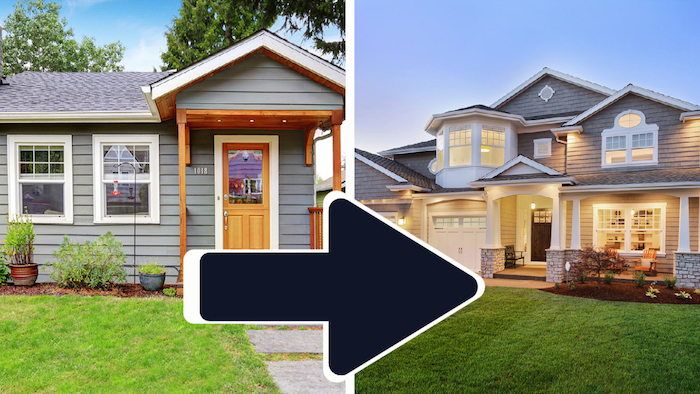 Do you want to transfer your mortgage to another lender or bank? In Canada this is referred to as porting a mortgage. This mortgage transfer guide will break down exactly how you can transfer or port your mortgage to benefit from keeping your existing rate , while you sell your property to buy a new ...