Alex Lavender,
Your Halifax Mortgage Broker
Whether you're a first time home buyer or a seasoned real estate investor. If you need some general advice or detailed loan strategies. Alex Lavender is your local mortgage broker in Halifax, here to help you with all your mortgage needs.
GET STARTED WITH YOUR MORTGAGE
Fast & Free Mortgage Applications
Serving Halifax, Dartmouth, Bedford and anywhere in Nova Scotia. Fill out the form to start.
Alex Lavender works for you, not the banks. Using a mortgage broker is 100% free for traditional mortgages. Ensuring that you get the lowest rate and best loan is our #1 priority.
All credit scores accepted
Min $200,000 house purchase
Refinance up to 80% of house value
Your Mortgage, Made Simple.
Alex Lavender
Meet Your Local Mortgage Broker
Alex Lavender is an Accredited Mortgage Professional (AMP) and the author of "Mortgages For Millennials" and provides mortgage broker services in Halifax.
He takes pride in helping Nova Scotians purchase their first homes, refinance their current homes, or obtain a loan when no other options are available.
Alex listens to your situation and uses the necessary information to provide you with a variety of options from different lenders, including the big banks.
Mortgage Types For Nova Scotians
FIXED
A fixed mortgage provides you the security of locking in an interest rate for the term of your loan. You will know exactly how much principal and interest you will be paying on the mortgage during the term.
Terms range from 6 months to 10 years, and most offer additional payments to pay down the principle.
VARIABLE
A variable rate mortgage allows you to take advantage of the current low interest rates. Most variable loans are below prime and can range from 1 – 5 years.
However the interest rate will fluctuate as the bank of Canada's prime rate changes.
OPEN
An open term mortgage allows you the flexibility to pay off a portion or the full principle amount at any time. Interest rates are usually higher for open mortgages and are tied to the bank's prime rate.
There are no penalties for paying off the full outstanding amount with this type.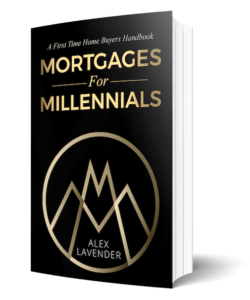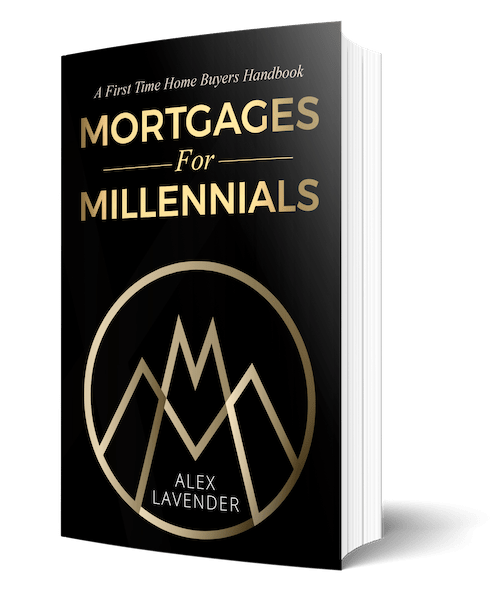 Download Your Free Copy Of Mortgages For Millennials
Best selling author, and mortgage broker; Alex Lavender wrote Mortgages For Millennials for 1 simple reason. To help Millennials understand everything about getting a mortgage in Canada. Now Alex is giving his book away for free!
It's the quick and dirty way for you to learn everything there is – without the hassle of spending hours going down the wrong rabbit holes online.
Download Now
Current Mortgage Rates
5 Year
Fixed Special
5.24%
5 Year
Variable Special
6.00%
*Rates are updated every week. Rates may vary, and be subject to additional qualify criteria to obtain top rates.
Our services
Your Mortgage Options
Committed to providing you with a wide range of services.
What You SHould Know
Commonly Asked Questions
Why should you use a broker instead of a bank?
Mortgage brokers are extremely common among first time home buyers. They work with many lenders including major banks, small lenders and private lenders. Which means they have access to better rates, and more variety of mortgage types.
What exactly does a mortgage broker do?
Brokers act as a resourceful intermediary on behalf of individuals. They will research and present to you a variety of different mortgages. From big banks to private lenders, which will let you compare the best rates that you can get.
What should you look for in a mortgage broker?
You should look for and get to know the average time to closing, third party fees and lender fees, and the cost or timeline to lock in your mortgage rate. We highly recommend reaching out and talking to someone before you commit. That way you can learn more about their services and give you a good idea if you want to work with them.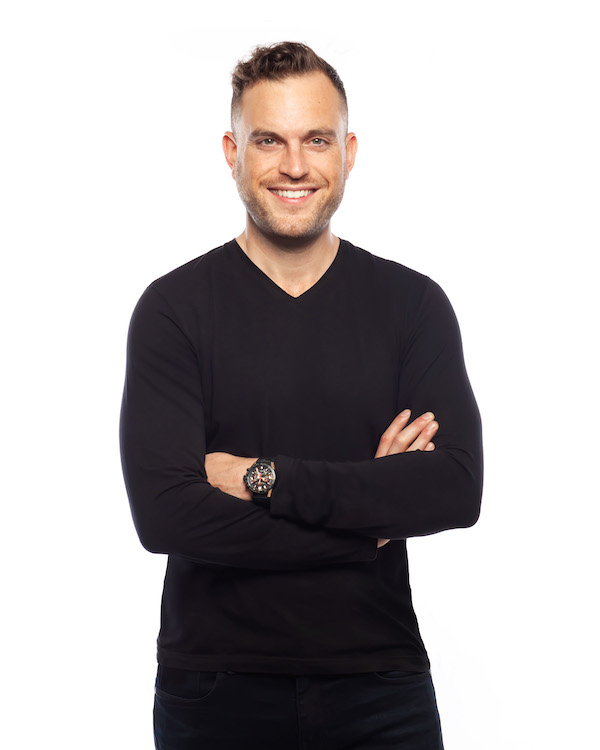 LearN
How Brokerages Work
Free for you to use, Alex works for you, not the banks. Giving you the ability to choose between multiple lenders and compare rates side by side.
As a mortgage specialist Alex helps thousands of Nova Scotians buy their first home. We'll do the heavy lifting to let you choose the loan that is the best for you!
We efficiently use your information to pull real mortgage approvals from multiple lenders. As your mortgage specialist, Alex will get you rates from banks and lenders all in one simple application.
Why Use A Mortgage Broker?
Alex Lavender grew up in a small town of 700 people. He has first hand experience witnessing the positive power of what community can do for individuals. Alex brings that small-town sense of community to Halifax and Dartmouth.
Helping thousands of Nova Scotians buy their first house, refinance, get pre-approvals, and compare rates. Using a broker allows you to compare and contrast rates from a variety of lenders. Get the best rate today! Start with 1 easy application.
Start Your Application
Pros And Cons
Mortgages are a major financial decision and it should not be taken lightly. While searching for the lowest rates may save you thousands of dollars, it's important that you understand what you're getting into. That's why talking to a mortgage expert is a great place to start. Here are some of the pros and cons to help you understand the impact:
Pros
Easy to use, brokers are a one stop shop.
Free! We're paid by lenders, not you.
Better rates, we have access to some of the lowest rates.
Expert advice, we live and breath mortgages and even wrote a book about it!
Independent and friendly advice. We want you to get the best rate possible for your situation.
Cons
Unfamiliar working with someone you just met.
No access to some lenders. While there are a variety of options we do not provide all the options out there.
More documents may be needed.
Mortgages Explained – Latest Posts
Alex Lavender helps Nova Scotians get the best mortgages for your dream home. Whether you need a self employed mortgage or are looking to do construction with a mortgage plus improvements program, Alex can help. Or if you're just looking for more information on mortgages checkout these blog posts for helpful tips. Alex is one of Halifax and Dartmouth's top rated mortgage brokers. Known for his kindness and flexibility he provides you with all the info you need to get the best rates!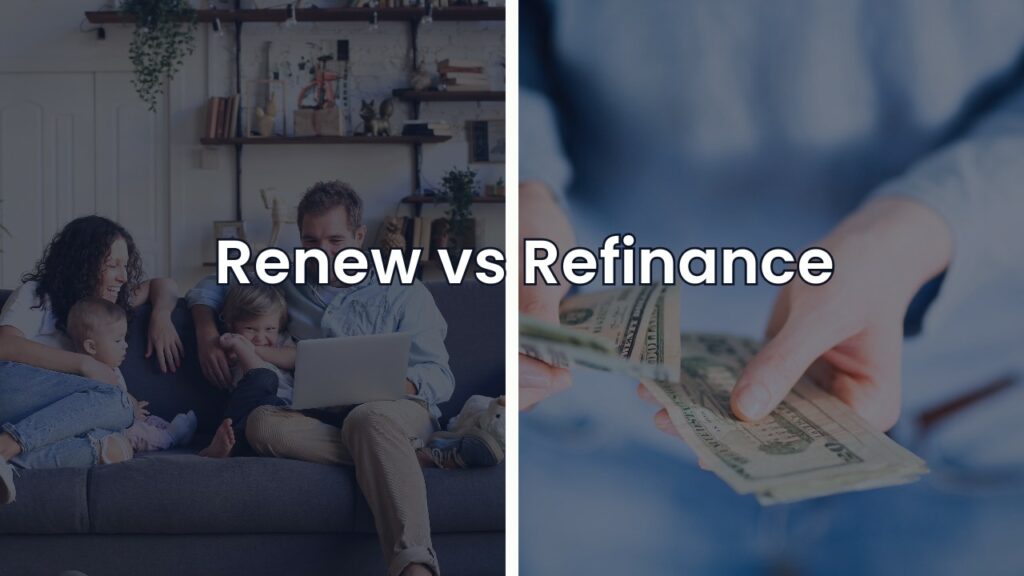 Navigating the differences between a mortgage renewal and a refinance …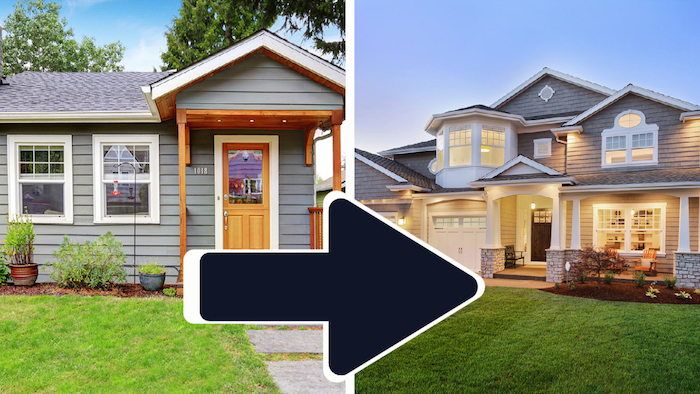 Do you want to transfer your mortgage to another lender or bank? In Canada this is referred to as porting a mortgage. This mortgage transfer guide will break down exactly how you can transfer or port your mortgage to benefit from keeping your existing rate , while you sell your property to buy a new …