Mortgage Approval & Pre-Approvals
Getting a mortgage approval has never been easier! Choose from a variety of lenders at no additional cost. Alex Lavender is a certified mortgage broker and has helped Nova Scotians get pre-approvals and mortgage approvals quickly.
Start Your Mortgage Approval
Fill out the form below "Apply Here"
Alex Lavender will contact you to explain the process
Receive your mortgage approval in a matter of days!
Alex Lavender works for you not the banks.
As a mortgage broker Alex Lavender works for you not the banks.
Ensuring that you can purchase your dream home, regardless of your credit score.
Get in touch today by filling out this form or learn more below.
Mortgage Approval Process
#1 Apply Here
Fill out our contact form, and we'll start finding mortgage options for you.
#2 Receive Your Approvals
We'll research and provide you with the best mortgages for your approval.
#3 Get Approved
Pick the option you like best and we'll get you approved for your next mortgage!
Mortgage Applications:
FREE to use, we work for you, not the banks. Giving you the ability to choose between multiple lenders and compare rates side by side.
Mortgage expertise, by working with a variety of lenders we have all the experience you need. We'll do the heavy lifting to let you choose the loan that is the best for you!
Efficient, we use your information to pull real mortgage approvals from multiple lenders. You can get mortgage rates from all the banks and lenders all in one place.
Mortgage Approval Types
Private Mortgage Lenders
Private lenders for your house
Short term lending solutions
We provide a large selection of private lenders
Less than 600 credit score requires 20% down payment
Ask us about the differences between regular and private mortgage lenders.
Purchase + Renos
Roll your renovation costs into your mortgage
Up to $40,000 of renovations
120 days to complete the work
Not available for appliances
Read more about our mortgage plus improvements here.
Best Rates
To get the best interest rate with a private lender you'll need a minimum credit score of 600.
Down payment starting at 5 (employment is required)
Price must be at least $200,000
Read more about our mortgage plus improvements here.
What You SHould Know
Mortgage Approval FAQs
How do I get a mortgage approval?
Getting a mortgage approval is easy. Start by contacting your local mortgage broker and provide the information required. They will get you approved at a variety of different lenders that you can choose from.
Do I need an offer on a house for a pre-approval?
No, you do not need to have a purchase agreement or offer placed on a house in order to get a pre-approval. Getting a mortgage pre-approval only requires information about your financial situation.
How long do pre-approvals last?
The best time to get pre-approved is before you start shopping for homes. Our pre-approvals lock in your rate for 120 days. Therefore this allows you to spend months looking and know exactly how much you're qualified to borrow.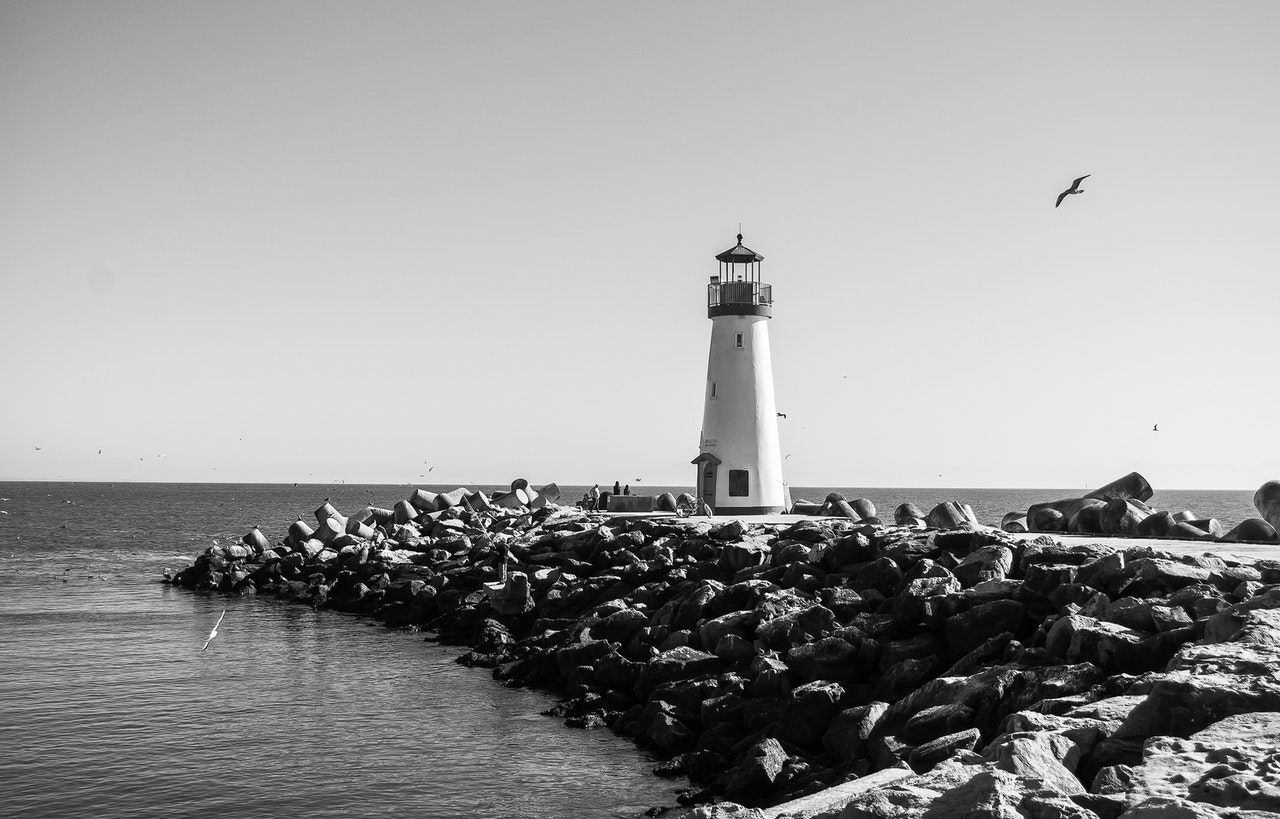 Mortgage Approvals
Pre-Approval In Halifax & Dartmouth
We have mortgage pre-approval options for a variety of situations.
Banks can make pre-approvals difficult. But it doesn't have to be. With Alex Lavender you can get a mortgage approval easily! All you need is to fill out our contact form to get started.
If you're looking for a pre-approval mortgage, so you know how much of a house you can afford. Then you're in the right place!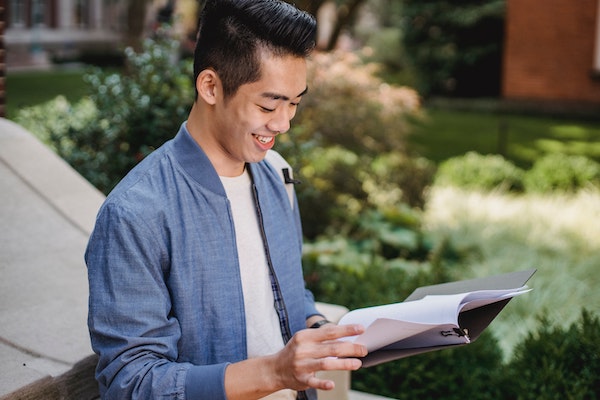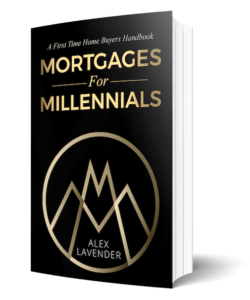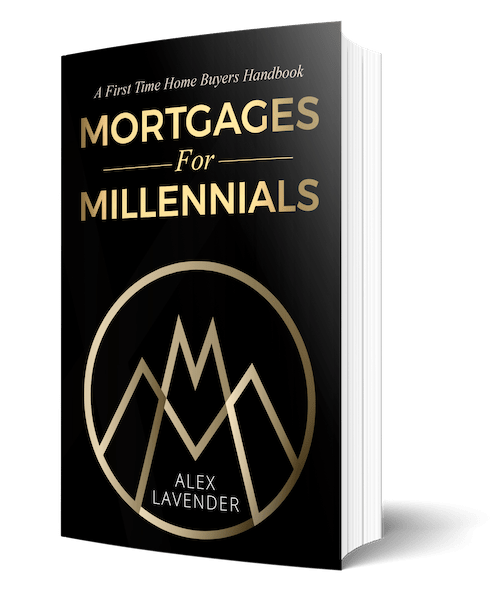 Download Your Free Copy Of Mortgages For Millennials
Best selling author, and mortgage broker; Alex Lavender wrote Mortgages For Millennials for 1 simple reason. To help Millennials understand everything about getting a mortgage in Canada. Now Alex is giving his book away for free!
It's the quick and dirty way for you to learn everything there is – without the hassle of spending hours going down the wrong rabbit holes online.
Download Now