Bankruptcy & Bad Credit Mortgages
Alex Lavender can work with any credit score (even bad ones). Let's find the bad credit mortgage solution that works the best for your situation. Alex will provide you with a variety of mortgage options after bankruptcy or with a poor credit score.
Start Your Bad Credit Mortgage
Alex Lavender works for you, not the banks. From seasoned investors to first time home buyers. Using a mortgage broker will help you get a mortgage after bankruptcy or with a bad credit score. Ensuring that you can purchase your dream home, regardless of your credit score.
Minimum Requirements:
All credit scores accepted
Min $200,000 house purchase – not available for mobile homes
20% down for purchases
HRM area
Bad Credit Mortgage Requirements
CREDIT SCORE
All credit scores are accepted. If you have had a bankruptcy it must be discharged. Consumer proposals can stay in effect.
PROPERTY TYPES
Bad credit mortgages are not available for mini or mobile homes. The property value must be at least $200,000.
DOWN PAYMENT
Your down payment on a house purchase must be at least 20%. For refinances you can get up to 80% of the house value.
Bad Credit Solutions
We have mortgage option for all sorts of financial situations. Our bankruptcy mortgages are perfect for people with bad credit or a recent bankruptcy. When banks have too much red tape that's where our alternative solutions work. To inquire about our mortgage solutions for bad credit scores fill out our form.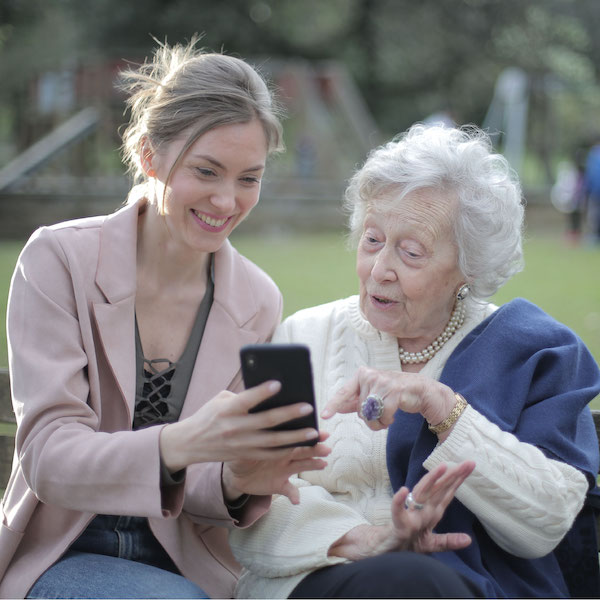 Private Mortgage
Getting a mortgage with bad credit can be difficult. Luckily we provide mortgages for people with bad credit scores. We accept ANY credit score (even bad ones).
Together we'll make it easy for you to get a bad credit mortgage application.
GET STARTED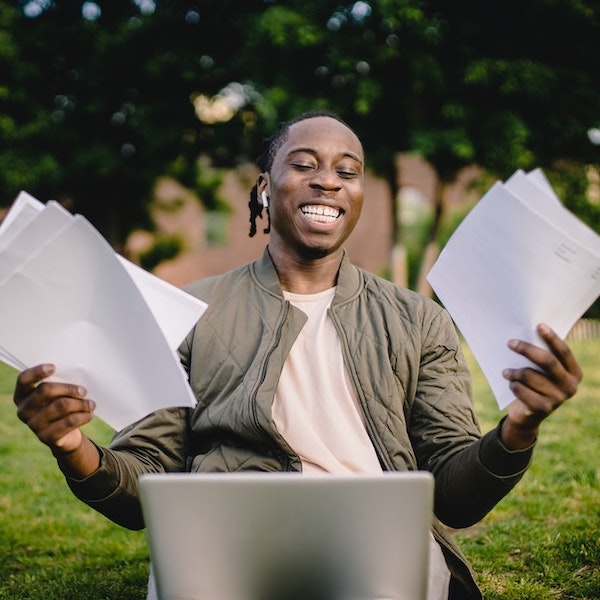 Mortgage Refinance
Getting a mortgage after bankruptcy has never been easier. We work with a variety of alternative lenders to find a loan that works for you! If you've found your dream home, then we'll find a loan product that fits your needs.
Get Started
Meet The Team
Alex Lavender, Your Broker
Alex Lavender is an Accredited Mortgage Professional (AMP) and the author of "Mortgages For Millennials" and provides mortgage broker services in Halifax.
He takes pride in helping Nova Scotians purchase their first homes, refinance their current homes, or obtain a loan when no other options are available.
Alex listens to your situation and uses the necessary information to provide you with a variety of options from different lenders, including the big banks.
What You SHould Know
Bankruptcy & Bad Credit FAQ
How do you get a mortgage with bad credit?
Although big banks will turn you away, getting a mortgage with bad credit is actually pretty easy. By using a mortgage broker you'll have access to hundreds of different types of mortgages. Alternative mortgages, private mortgages, bad credit mortgages, and more. Your mortgage broker will hand pick the best options available for your situation.
Can you buy a house after bankruptcy?
Yes you can buy a house and get a mortgage after bankruptcy. If you have received a discharge from the bankruptcy and are working to re-establish your credit then it is absolutely possible.
Can I get a mortgage in Nova Scotia with bad credit?
Yes! You absolutely can get a mortgage in Halifax or Nova Scotia with bad credit. The big banks usually do not provide options for this, but there are lots of other lenders out there who can provide mortgages with bad credit. Contact Alex Lavender to learn about your options.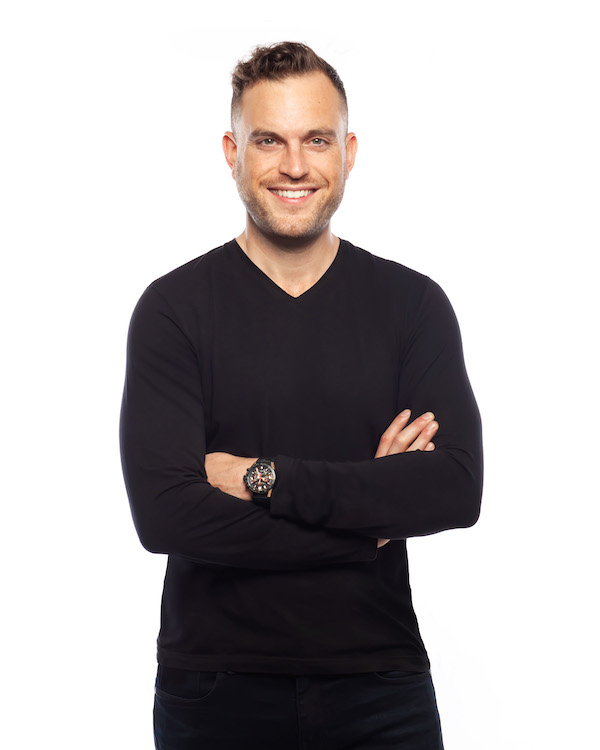 How Our Bad Credit Mortgages Work
STEP 1
Fill out the form on this page with your contact information and explain your situation. Your information like a credit score are kept confidential.
STEP 2
Alex Lavender will reach out to you and introduce himself. Then he'll get to learn more about your situation and the property you want to purchase.
STEP 3
You'll be able to compare and contrast a variety of loans. Allowing you to choose the best mortgage for your needs.
STEP 4
Choose the mortgage for you! Then you'll be on your way to go house shopping or purchase the property you have lined up.
Our services
Other Mortgage Types
Committed to providing you with a wide range of services.
Private Mortgages
Private mortgages are sometimes the best solution, depending on your situation. They are temporary loans meant to bridge your situation to a traditional mortgage.
Learn More
How Our Mortgages Work
Free for you to use, Alex works for you, not the banks. Giving you the ability to choose between multiple lenders and compare rates side by side.
As a mortgage specialist Alex helps thousands of Nova Scotians buy their first home. We'll do the heavy lifting to let you choose the loan that is the best for you!
We efficiently use your information to pull real mortgage approvals from multiple lenders. As your mortgage specialist, Alex will get you rates from banks and lenders all in one simple application.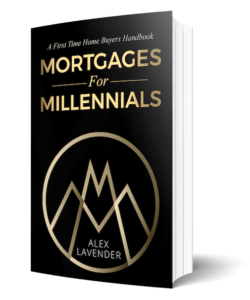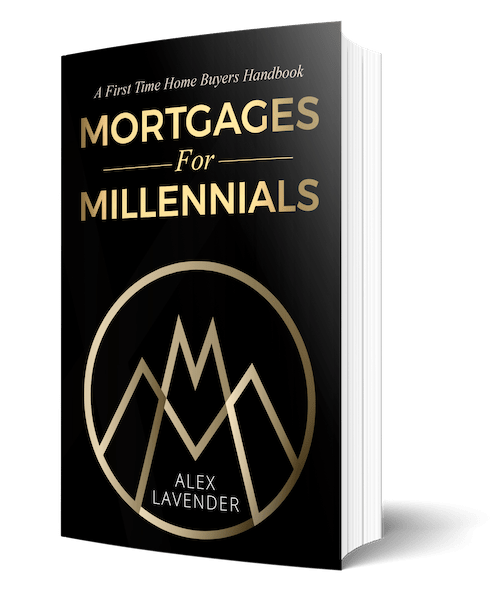 Download Your Free Copy Of Mortgages For Millennials
Best selling author, and mortgage broker; Alex Lavender wrote Mortgages For Millennials for 1 simple reason. To help Millennials understand everything about getting a mortgage in Canada. Now Alex is giving his book away for free!
It's the quick and dirty way for you to learn everything there is – without the hassle of spending hours going down the wrong rabbit holes online.
Download Now