About Alex Lavender
I spent my formative years coming of age in a town of 700 people. As sentimental as it sounds, witnessing the positive power of what community can do for the individual and the collective whole has given me a better perspective as a result.
I carry that small-town sense of community wherever I go and because of that, I treat client relationships with the same care as I would neighbours at home.
Alex Lavender is an Accredited Mortgage Professional (AMP) and the author of "Mortgages For Millennials" and provides mortgage broker services in Halifax.
He takes pride in helping Nova Scotians purchase their first homes, refinance their current homes, or obtain a loan when no other options are available.
Alex listens to your situation and uses the necessary information to provide you with a variety of options from different lenders, including the big banks.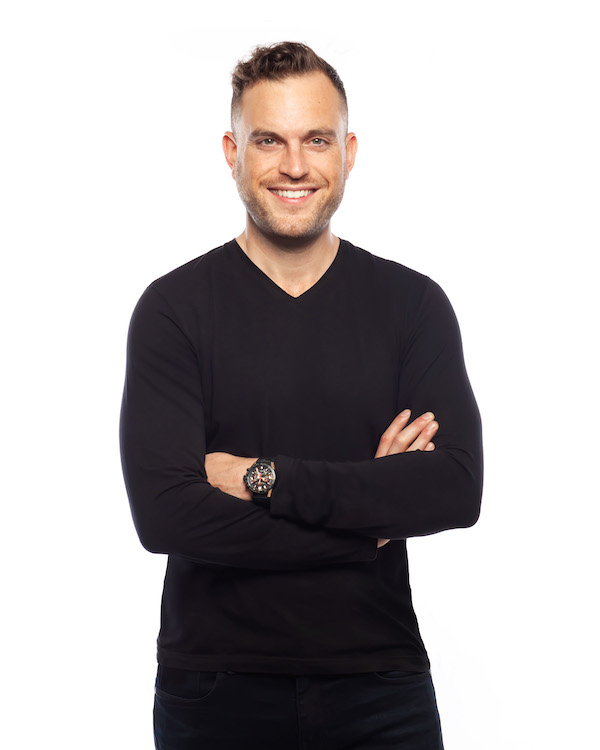 More About Alex
Here in Halifax, that commitment to community translates to almost always being available to my clients. Because anything can happen at any time. So, this is an advantage in an industry that doesn't sleep, and during the most pivotal financial transactions of their lives.
I pride myself on providing the best experience possible for clients. By being available to them on an individual needs basis while providing an exceptional service. By customizing solutions to stressful situations, and furthermore, providing a level of care you'll be challenged to find anywhere else.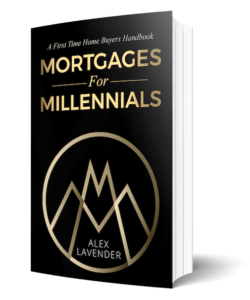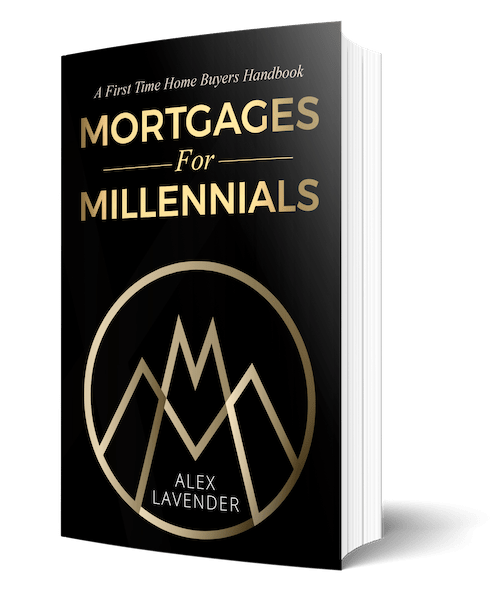 Get Your Free Copy Of Mortgages For Millennials
Best selling author, and mortgage broker; Alex Lavender wrote Mortgages For Millennials for 1 simple reason. To help Millennials understand everything about getting a mortgage in Canada. Now Alex is giving his book away for free!
It's the quick and dirty way for you to learn everything there is – without the hassle of spending hours going down the wrong rabbit holes online.
Download Now
Buy ON Amazon
More About Alex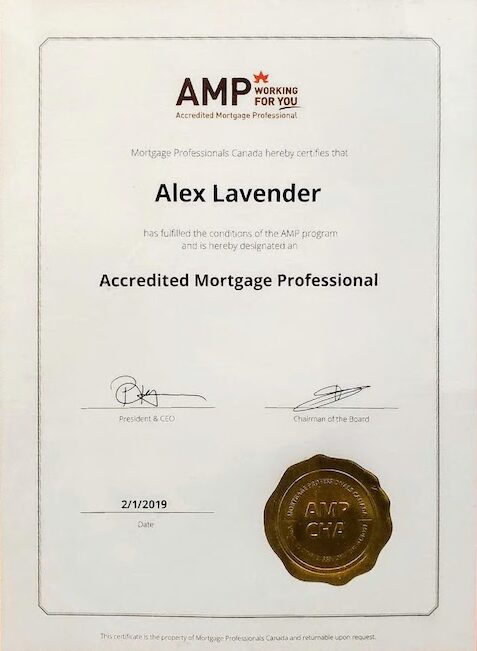 Accredited Mortgage Professional
Alex is certified as an Accredited Mortgage Professional (AMP). Certified by Mortgage Pros Canada and an integral part of Team Clinton.
You can rest assured knowing that you have an experienced and accredited mortgage professional working with you.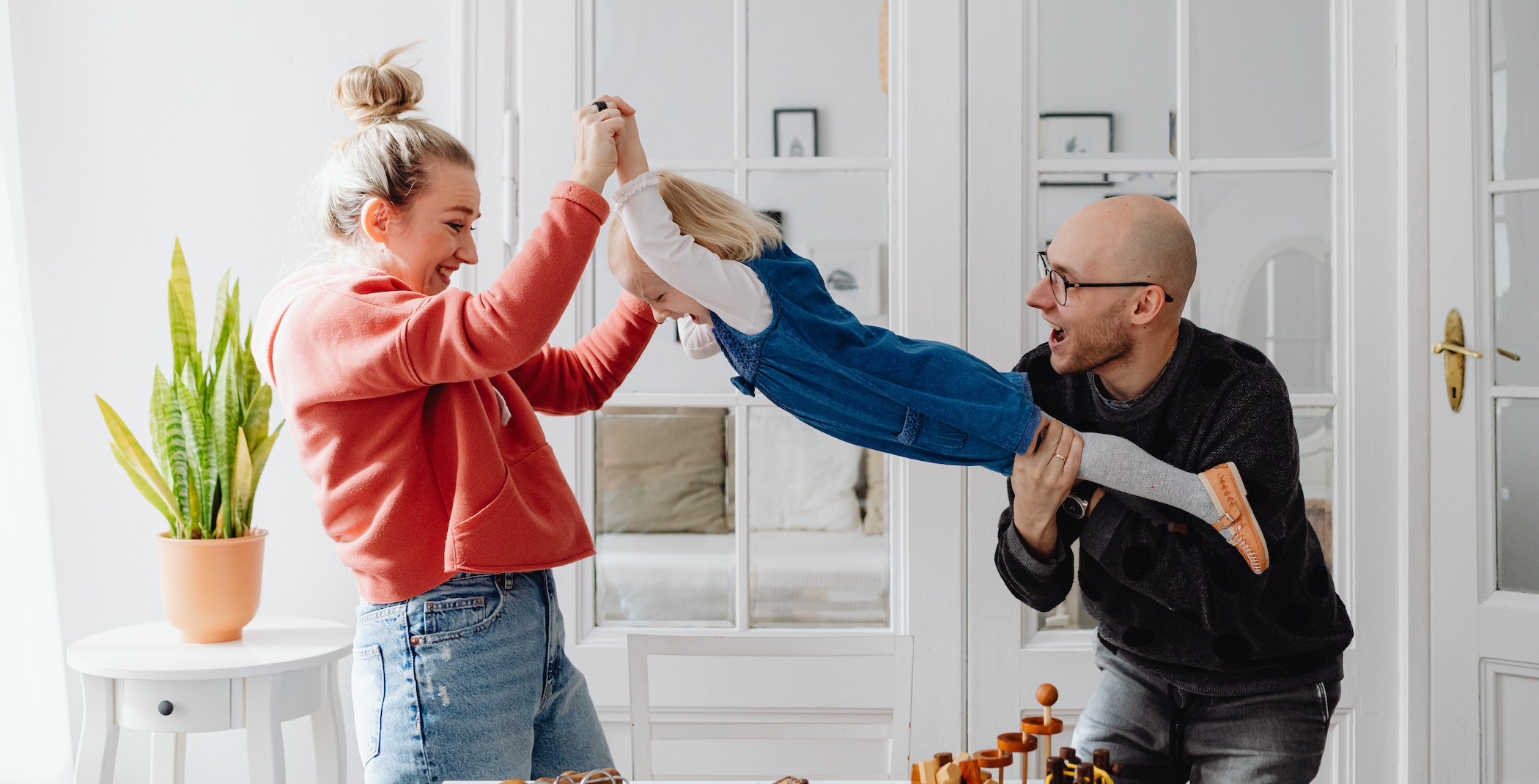 Getting Your Mortgage
Alex knows that home ownership is important for many families. While life can sometimes get in the way, Alex believes that anyone from any work background should be able to get a mortgage. From fisherman to construction workers, to the self employed, everyone's story is different. Yet everyone needs a home to live in.