Mortgage Renewals
Mortgages renewals in Canada are traditionally issued on five-year fixed terms. When the term ends, you will need to decide what course of action to take. You can either renew with your existing lender or use Alex Lavender as your mortgage broker transfer to a new lender with a lower rate and better terms.
Mortgage Renewal Pro Tip:
When you receive your existing lender's renewal offer, always reach out to a mortgage broker to request a free quote on what rates are available. You'll get access to a wide array of lenders and can look around to see if they can find you a better rate than what your current lender is offering.
These lenders will generally cover the costs associated with transferring to them as well. Typically, they can lock in a rate four months prior to your renewal date, so if rates increase in the market, you will be protected.
Top 3 Reasons To Renew With A Broker
LOWER INTEREST RATES
Save money by taking advantage of lower interest rates that a broker has access to.
BETTER MORTGAGES
By switching lenders you can get better mortgage terms and less penalties to set you up for success in the future.
SELL/ PAYOFF IN FULL
By switching your mortgage type during your renewal you can get an open-rate mortgage which will allow you to sell or pay off the full amount in the future without penalties.
Current Mortgage Rates
5 Year
Fixed Special
5.24%
5 Year
Variable Special
6.00%
*Rates are updated every week. Rates may vary, and be subject to additional qualify criteria to obtain top rates.
Alex Lavender
Get Help With Your Renewal
Alex Lavender is an Accredited Mortgage Professional (AMP) and the author of "Mortgages For Millennials" and provides mortgage services in Halifax.
How To Renew Your Mortgage With A Broker
1. SEND ALEX A REQUEST
To start your mortgage renewal you will need to get started with your broker. Your mortgage broker will help you evaluate the best mortgages for your goals.
2. RECEIVE YOUR RENEWALS
You'll receive a variety of mortgage loan offers from your broker.
3. COMPLETE YOUR RENEWAL
With your mortgage broker's guidance you can choose the best loan for your situation.
Free Mortgage Renewal Calculator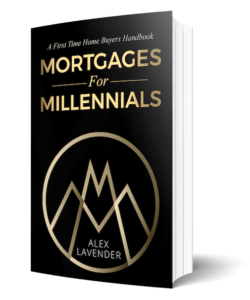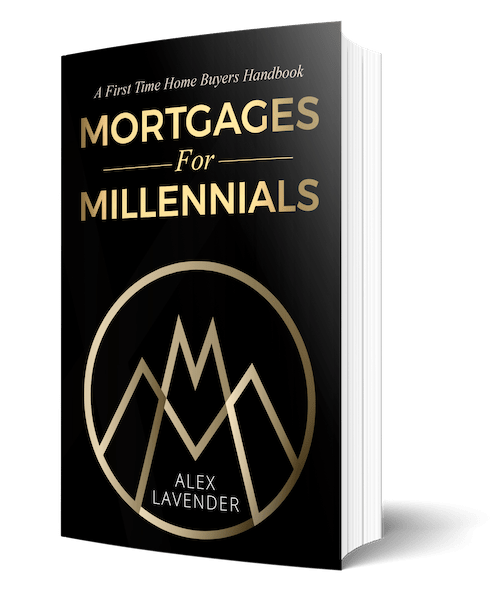 Download Your Free Copy Of Mortgages For Millennials
Best selling author, and mortgage broker; Alex Lavender wrote Mortgages For Millennials for 1 simple reason. To help Millennials understand everything about getting a mortgage in Canada. Now Alex is giving his book away for free!
It's the quick and dirty way for you to learn everything there is – without the hassle of spending hours going down the wrong rabbit holes online.
Download Now