Mortgages Explained - Latest Posts
Alex Lavender helps Nova Scotians get the best mortgage for your dream home. Whether you need a self employed mortgage or are looking to do construction with a mortgage plus improvements program, Alex can help. Or if you're just looking for more information on mortgages checkout these blog posts for helpful tips. Alex is one of Halifax and Dartmouth's top rated mortgage brokers. Known for his kindness and flexibility he provides you with all the info you need to get the best rates!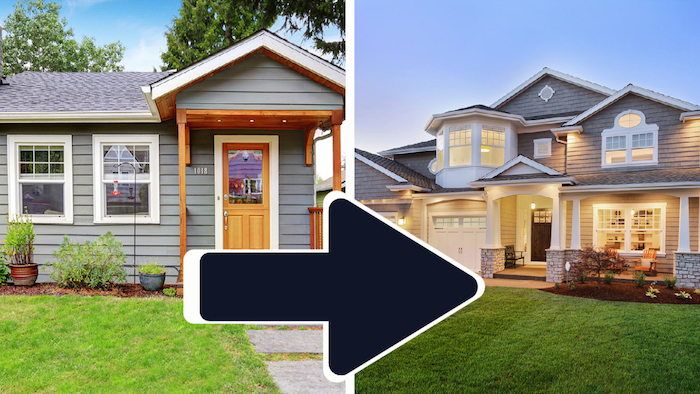 Do you want to transfer your mortgage to another lender ...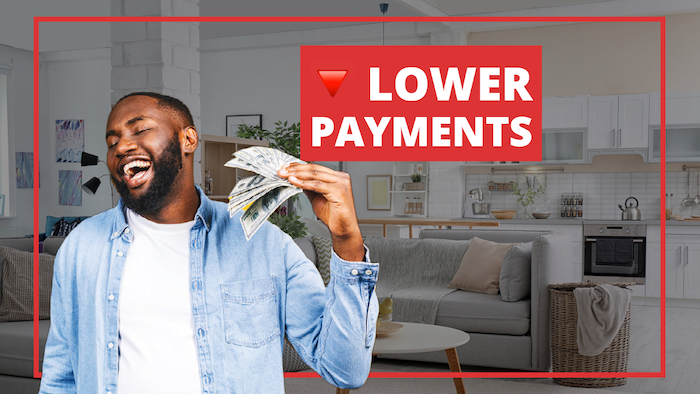 Homeowners across Canada are feeling the pinch of increasing interest rates, causing our monthly mortgage payments to jump. A mortgage is typically the largest debt most homeowners have, and managing it can be a considerable financial challenge. However, there are effective methods available to reduce your monthly payments, giving your budget more breathing room. In ...