Mortgages Explained - Latest Posts
Alex Lavender helps Nova Scotians get the best mortgage for your dream home. Whether you need a self employed mortgage or are looking to do construction with a mortgage plus improvements program, Alex can help. Or if you're just looking for more information on mortgages checkout these blog posts for helpful tips. Alex is one of Halifax and Dartmouth's top rated mortgage brokers. Known for his kindness and flexibility he provides you with all the info you need to get the best rates!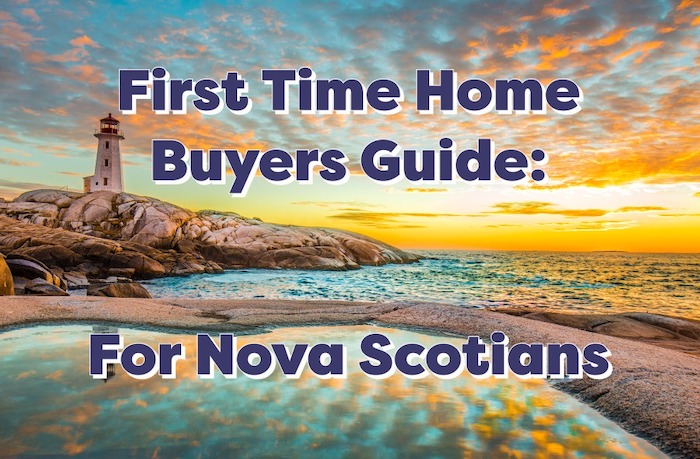 Are you a first time home buyer? Don't be stressed! ...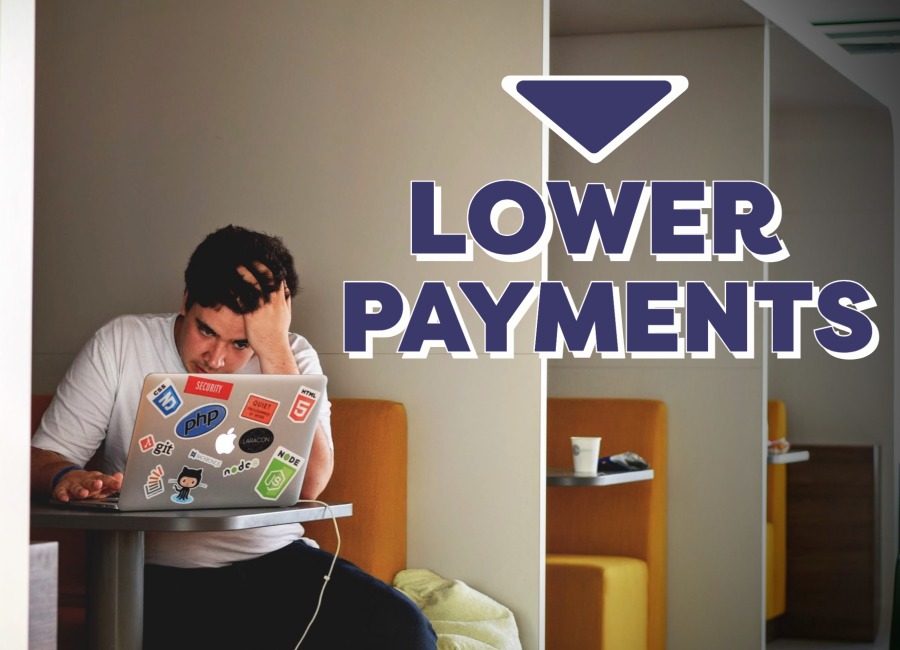 The Bank of Canada is serious. They are committed to increasing interest rates to fight inflation at all costs. But how can you reduce your mortgage payments if you're up for renewal or have a variable rate mortgage? This is how you can save money and reduce your mortgage payments. #1 Increase your mortgage amortization ...